Mount Mainstreet Urban Market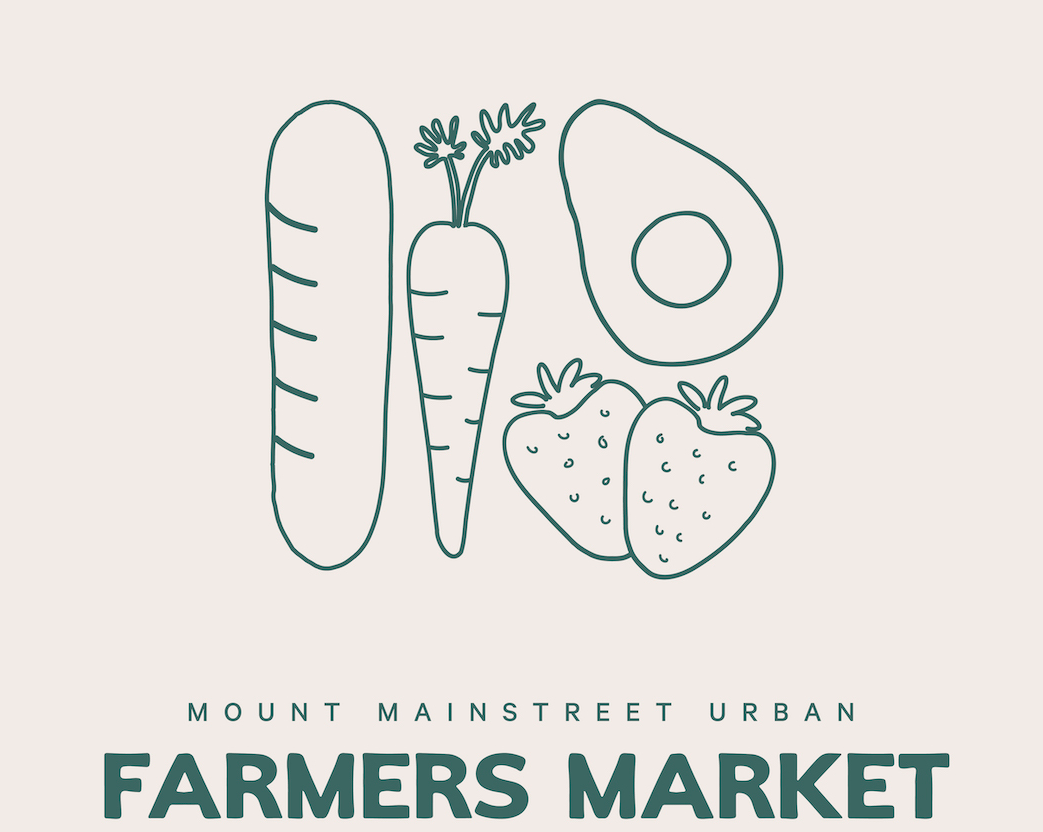 The Mount Mainstreet Urban Market is held every Sunday from 8.30am to 12.30pm in Te Papa o Nga Manu Porotakataka (The old Phoenix), right in the heart
The Mount Mainstreet Urban Market is held every Sunday from 8.30am to 12.30pm in Te Papa o Nga Manu Porotakataka (The old Phoenix), right in the heart of the main street of the Mount.
A diverse range of local artisans and purveyors present some of the finest fresh produce, breads, pastries, meats, oils, chutneys, relishes, drinks, plants, seedlings, honey, fresh cut flowers and other delicious edibles from the region.  Fresh, organic and home grown fruit and vegetables.
Follow the market on Facebook or Instagram to keep up to date with weekly stall holders.
Every Sunday 8.30am to 12.30pm rain or shine!