Play cards (500) @ Mt Community Hall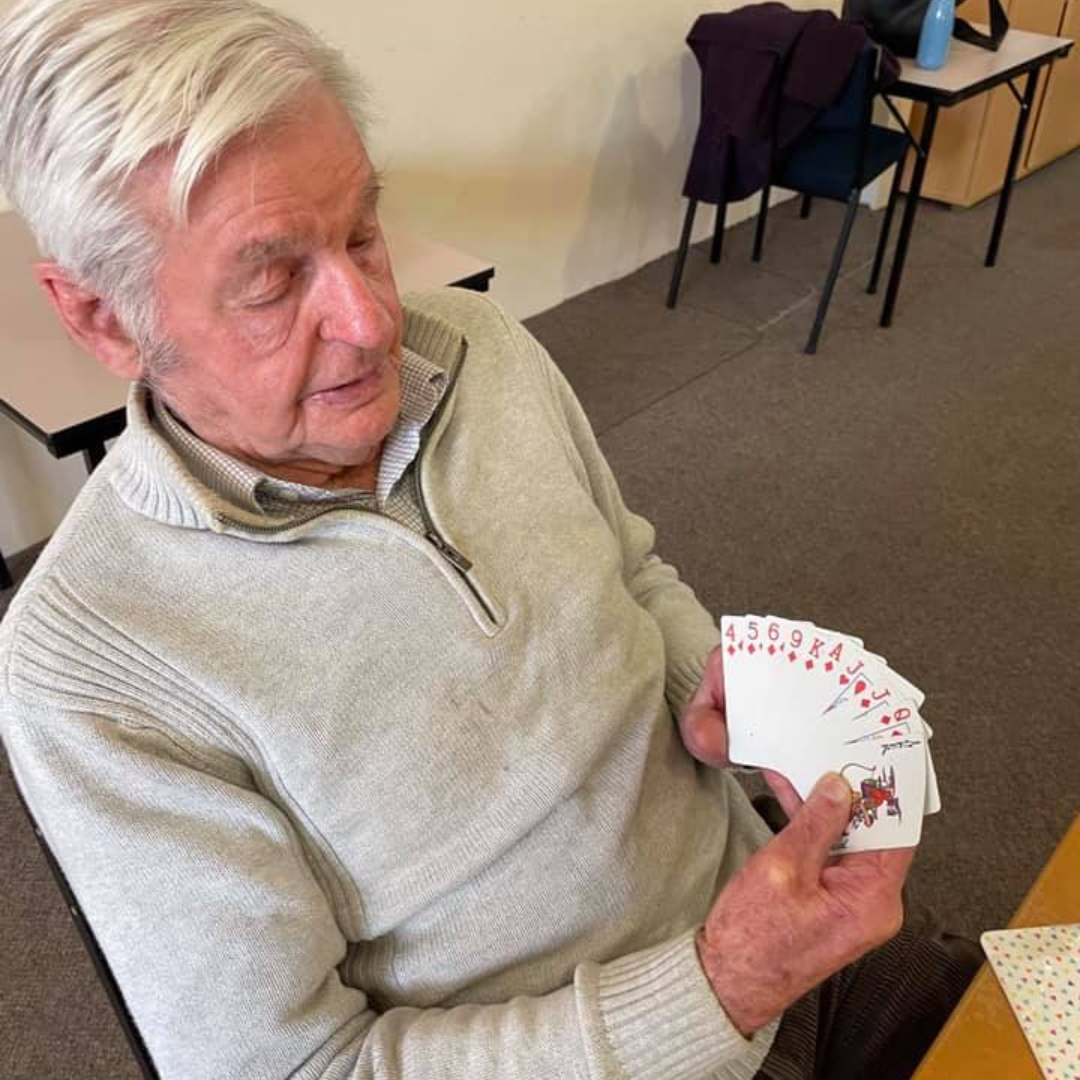 Join members of Mount Community Hall every Tuesday and Thursday from 12.30pm to 4pm for games of cards, 500, afternoon tea and good company! You
Join members of Mount Community Hall every Tuesday and Thursday from 12.30pm to 4pm for games of cards, 500, afternoon tea and good company!
You are welcome to attend two sessions as a non-member to see if you like it, if you wish to continue, you just need to become a member of the hall which is an annual fee of $10.
We are a warm and friendly group, all ages all welcome. Parking available on street or behind the hall, and there is a bus stop nearby.
Inquiries to 027 658 6848. Or just arrive.
345 Maunganui Road, Mt Maunganui 3116