Take a walk down the
Mount Mainstreet
All
Accommodation
Eat & Drink
Fashion
Grocery
Health & Beauty
Homeware
Professional Services
Services
Shopping
Venue hire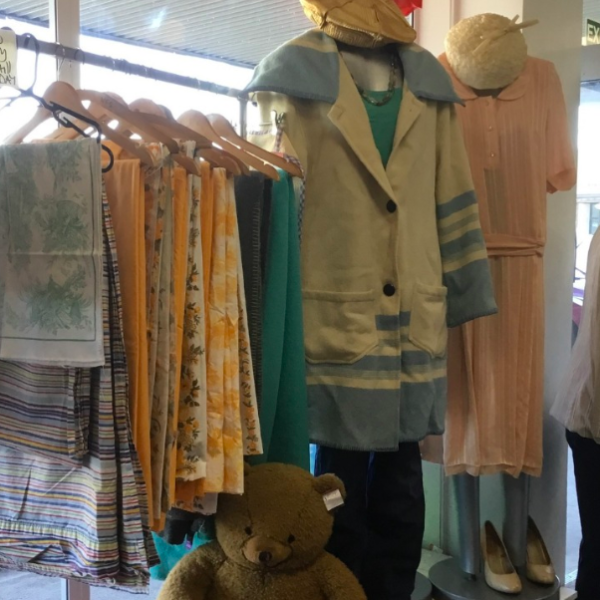 Your support gives hope. It will help provide relief to those in communities affected by disasters, deliver meals to vulnerable people living in isolation, and …
All
Accommodation
Eat & Drink
Fashion
Grocery
Health & Beauty
Homeware
Professional Services
Services
Shopping
Venue hire
All
Accommodation
Eat & Drink
Fashion
Grocery
Health & Beauty
Homeware
Professional Services
Services
Shopping
Venue hire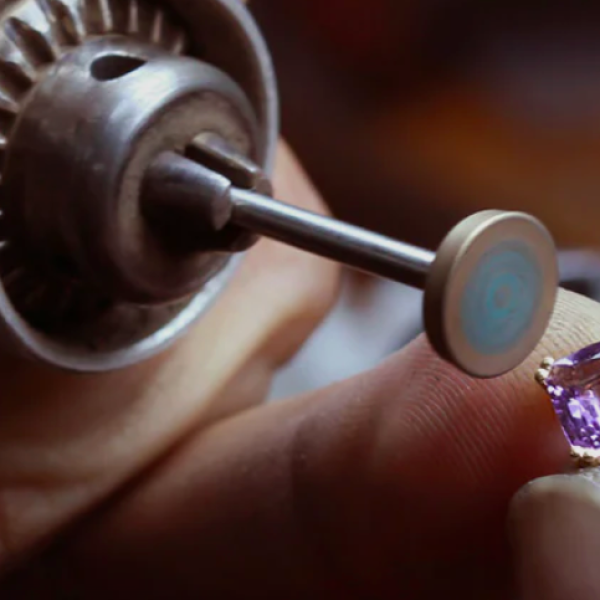 Diamond & Co is locally owned and operated by Greg & Tania Lilly. Greg is a qualified jeweller, gemmologist and a member of Custom Design …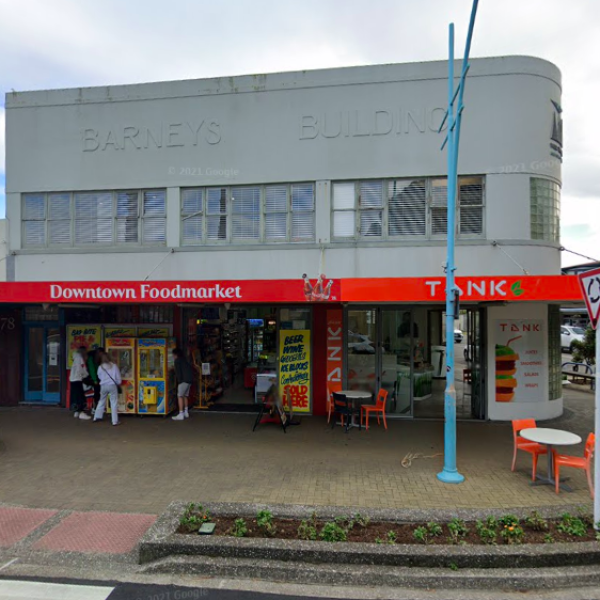 Downtown Food Market serves all your needs as a liquor store, grocery store and food market. We do our best to deliver everything that you …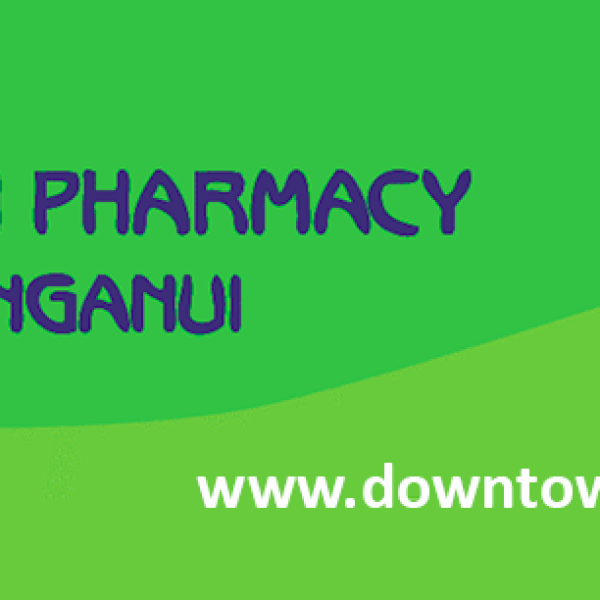 For all your relief and wellness needs, shop in store or online. We are your trusted community Pharmacy providing friendly service and advice.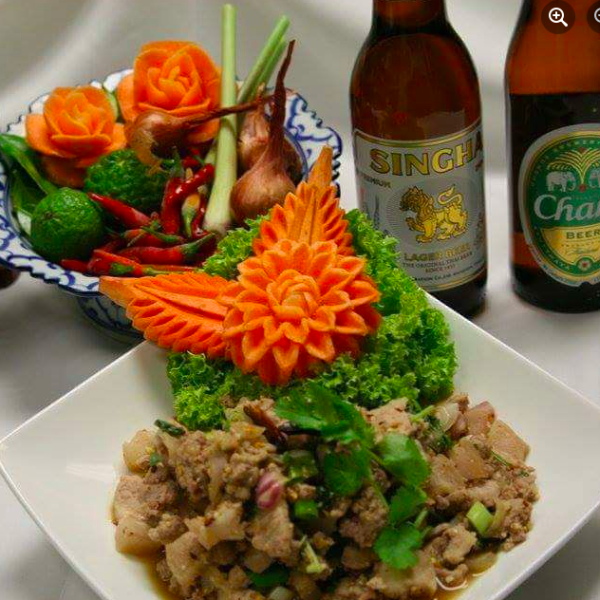 Prepare to treat your tastebuds to the authenticity of Thailand. At Dui's, your food is prepared with the freshest and highest quality ingredients, herbs and …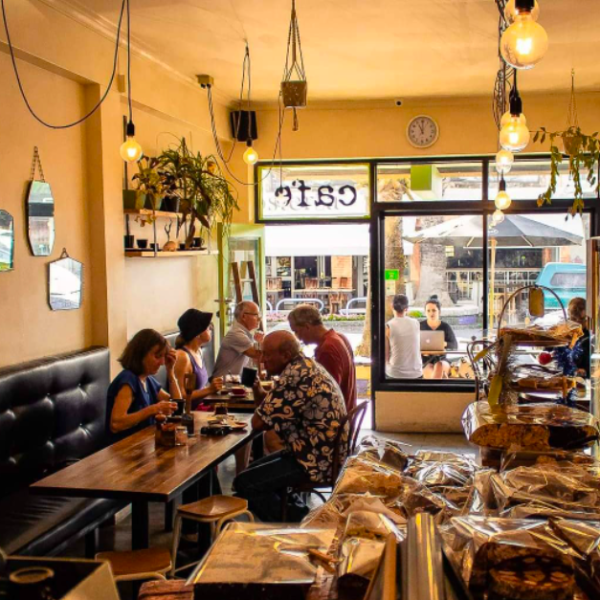 Eighty Eight Cafés profile "Located in the heart of Mount Maunganui, Cafe 88 serves homemade goodies from 7am – 3 pm daily. All day breakfast …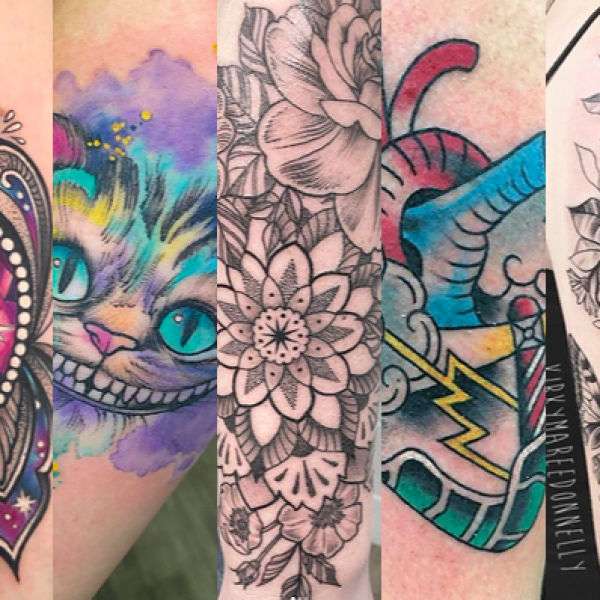 We are constantly pushing to create original tattoos. Give your artist an idea then the freedom to create a original high quality tattoo.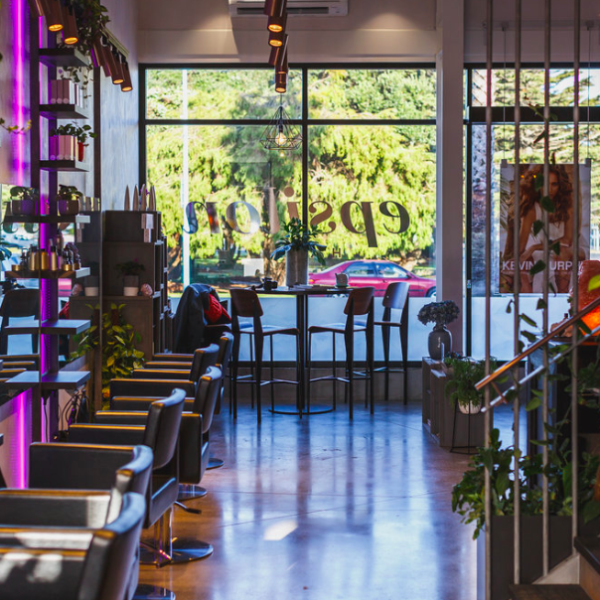 Epsilon is more than a hair salon – it's an experience; an eco sanctuary that offers clients high end results in the kindest ways possible. …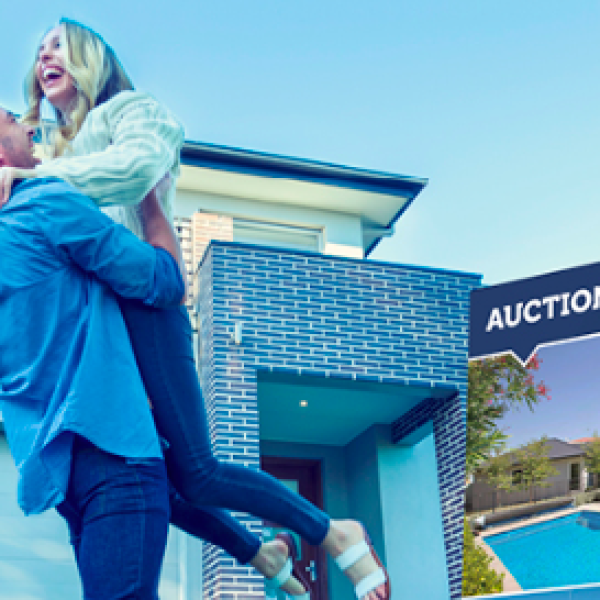 We achieve incredible results for our clients through dedication, innovation, and hard work. No matter how big, small, simple or complex your needs are, we …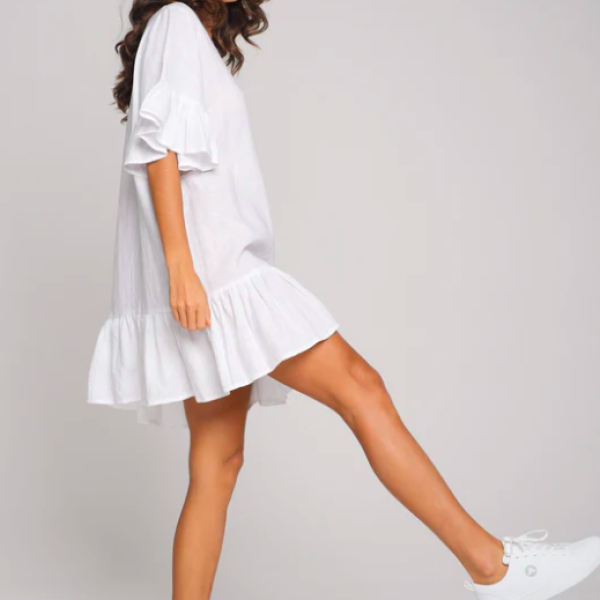 The latest fashion trends and made to order Bridesmaid Dresses that will inspire women to be creative and pro-active with their fashion statement.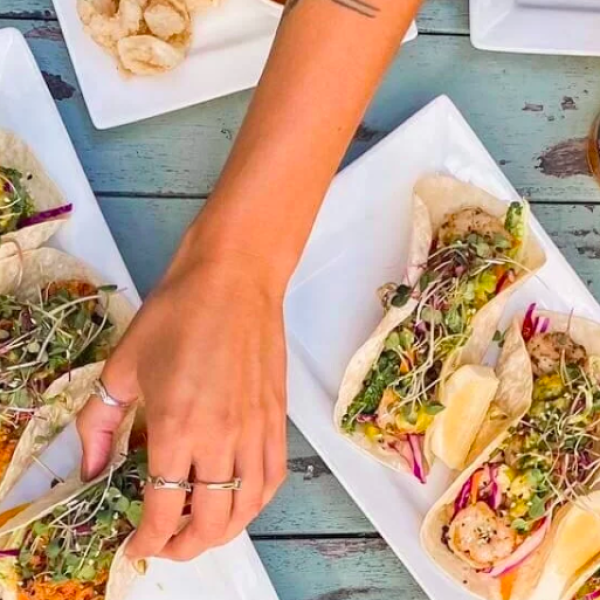 Fish Face has been serving up the freshest seafood in the bay since 2016. Our aim is to source fresh, local seafoods specialising in oysters, …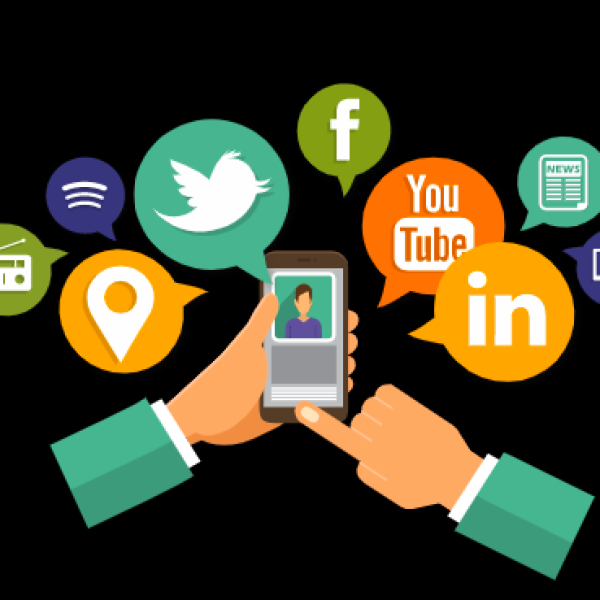 When it comes to media strategy, planning and placement for Television, Print, Radio, Outdoor and Digital – our vision is very clear and so is …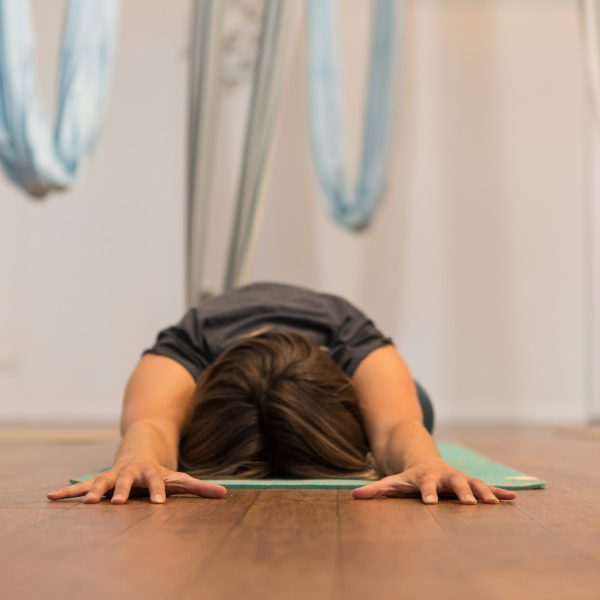 It's a pinch of Yoga, a dash of Pilates & a sprinkling of Aerial magic! Our vision is to provide a one-stop-health-hub with a luxury boutique studio environment offering classes …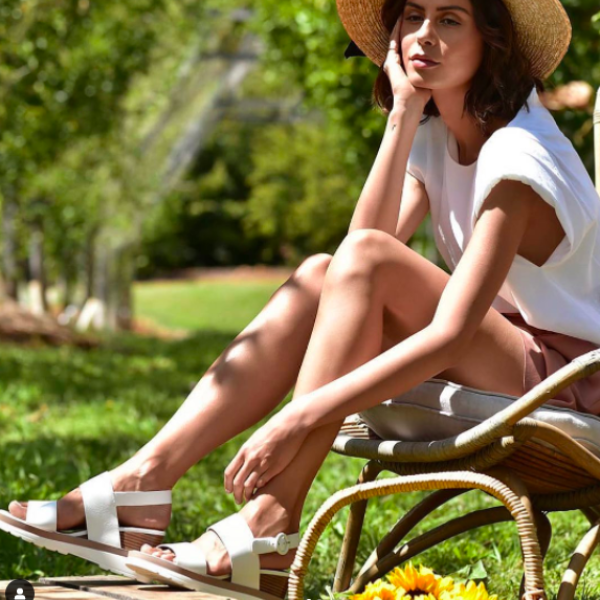 Step into our beautiful shoe world. We are locally owned & @footloose_shoes_tauranga sister store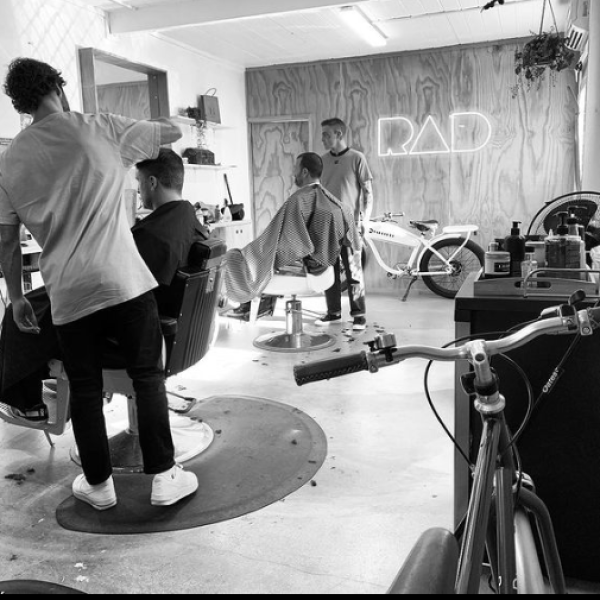 We pride ourselves on great cuts and good vibes, inspired by our love of surfing, fashion, music and art. Offering services seven days a week.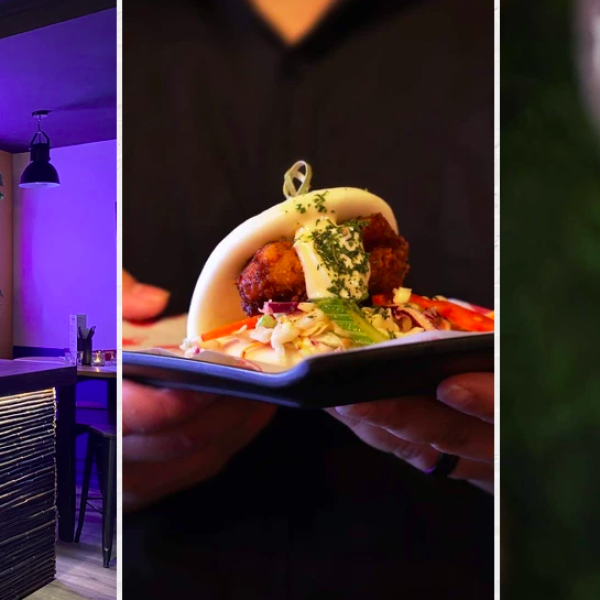 Welcome to Frosty & Fox Hawker House. East meets west, the modern hawker, street food dining experience. Whether it's thirst or hunger, we have it …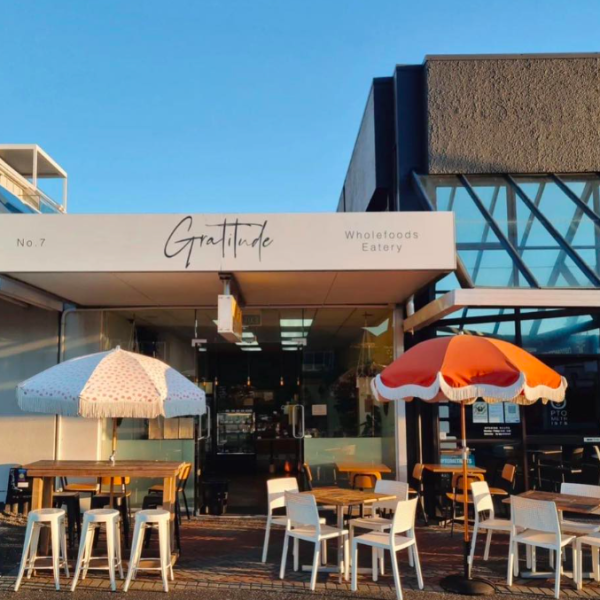 Wholefoods Eatery. Predominantly plantbased, all refined sugar free and mostly gluten free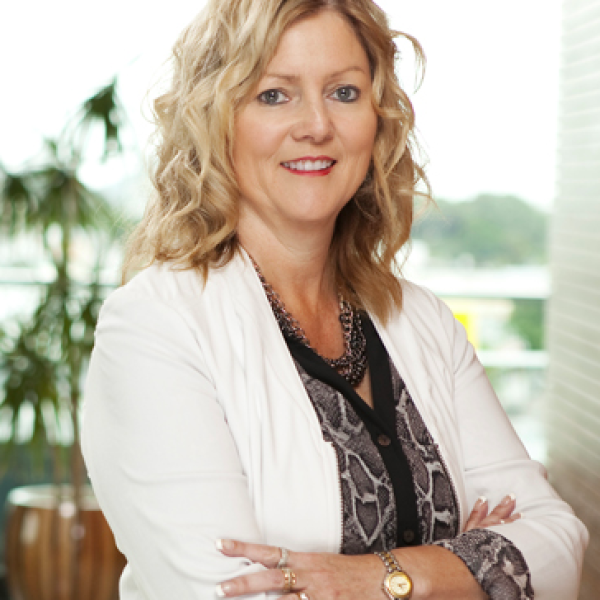 Your Boutique Relationship Law Firm. Our mission is to be RESPONSIVE, RESOURCEFUL and achieve RESULTS for you. You will have input into every decision and we will agree …
All
Accommodation
Eat & Drink
Fashion
Grocery
Health & Beauty
Homeware
Professional Services
Services
Shopping
Venue hire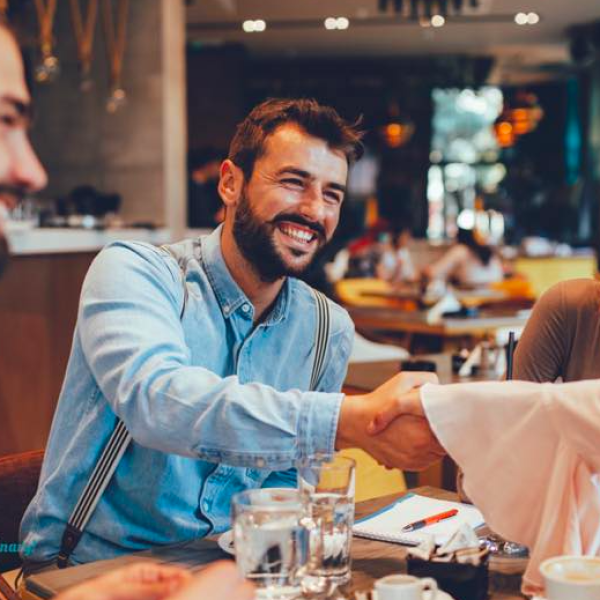 SRN Partners is a leading accounting firm with multiple offices at Auckland, Tauranga and Rotorua.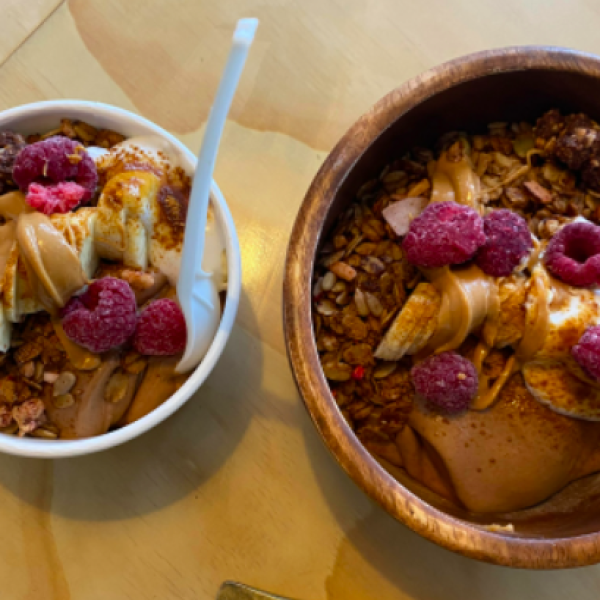 Organic velvety strong coffee, alternative lattes, smoothie bowls, smoothies, plant based bowls of goodness. RSF, GF, DF, VEGAN, Good4yoursoul.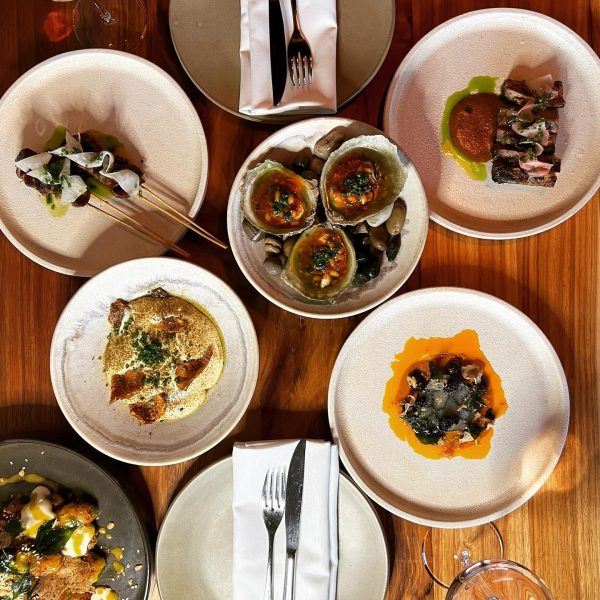 Community. Fine Food. NZ Wine.<br> We are a wine bar located in downtown Mount Maunganui focusing exclusively on small New Zealand wine. We thoroughly enjoy …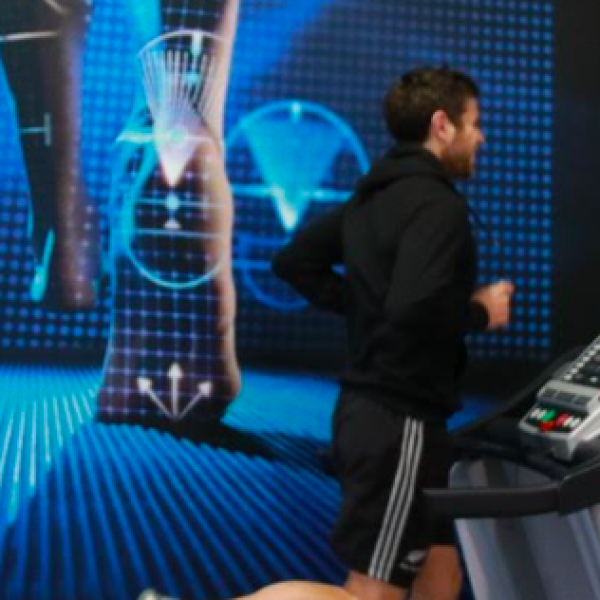 Community is at the heart of everything we do at Smiths Sports Shoes Tauranga, Mount Maunganui and Papamoa. We support a wide range of sporting …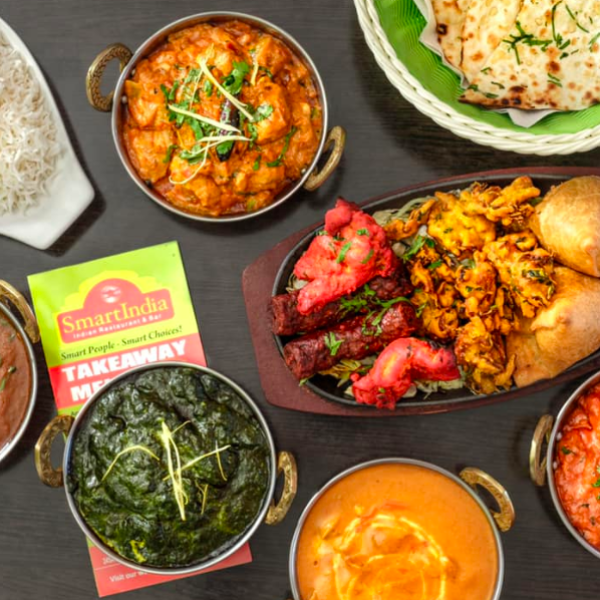 With a wide variety of Indian authentic food, Smart India has simply discovered the real taste of India. Smart India staff simply put their zeal …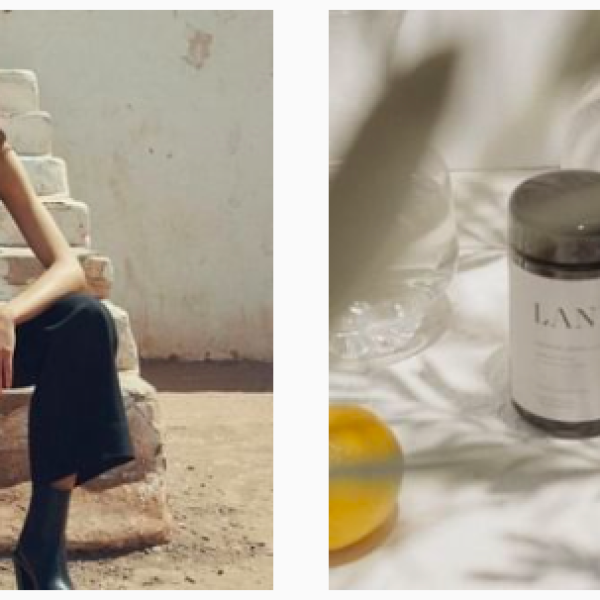 Delivering the latest in new arrivals from the best New Zealand and international fashion labels.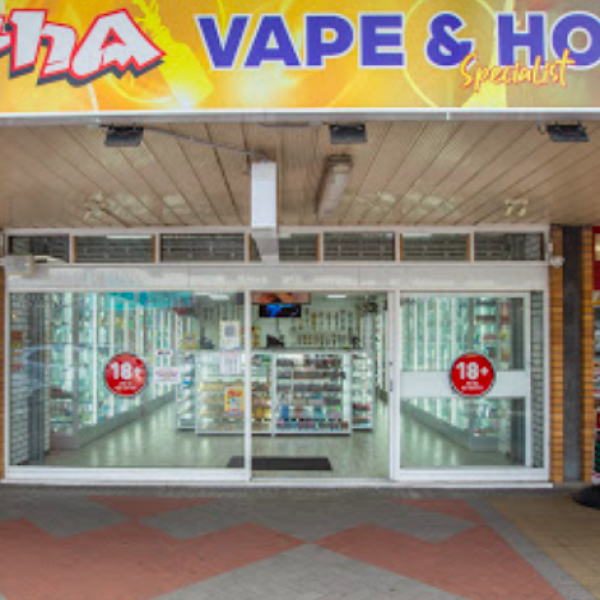 Vape specialist. 100% New Zealand owned and the largest retail group of Vape Gears, Vaporizers, Hookah, and other Smoking-Related products.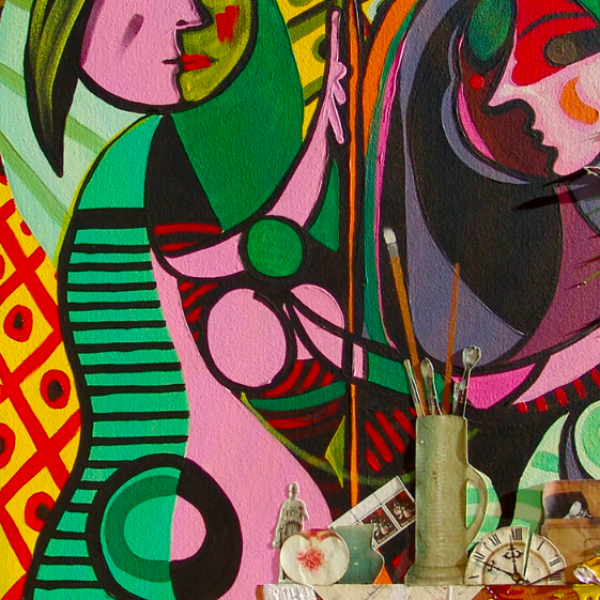 Shona Moller is a New Zealand Artist known for her vibrant, richly textured work encompassing a regional focus. After twenty years of professional practice working …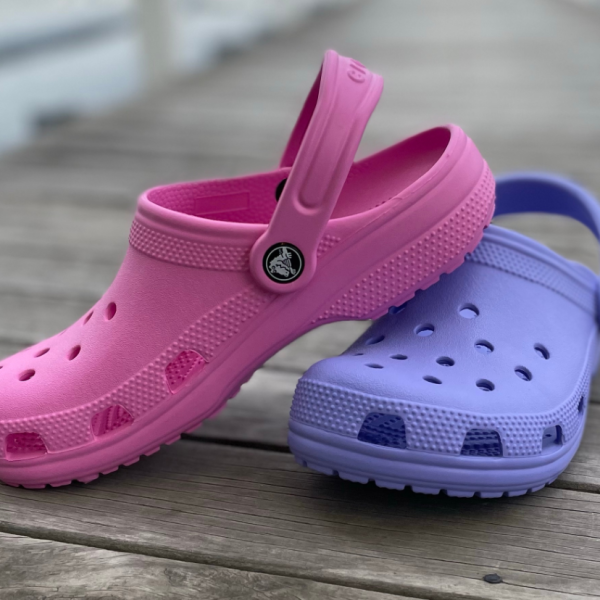 Here at shoe&me we are committed to finding the right shoes for you! Shop local for a personalised shopping experience. We have all your favourite …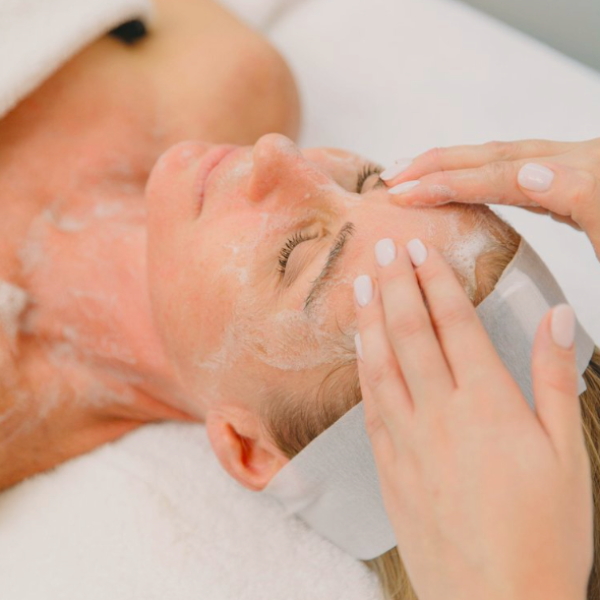 We promise you will fall in love with your skin through spending time with us. SELF_love SELF_care SELF_confidence It's all happening here.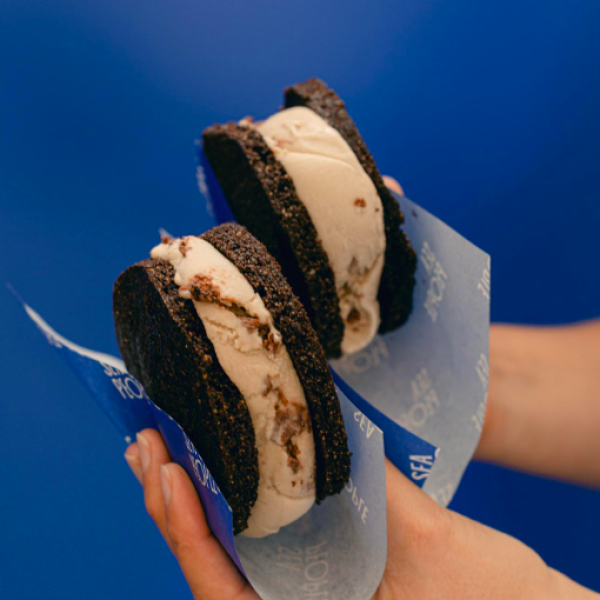 Makers of super natural ice cream ™ made with cashew and coconut milk Everything is plant-based, vegan, dairy-free & gluten-free. Refine-sugar-free options available.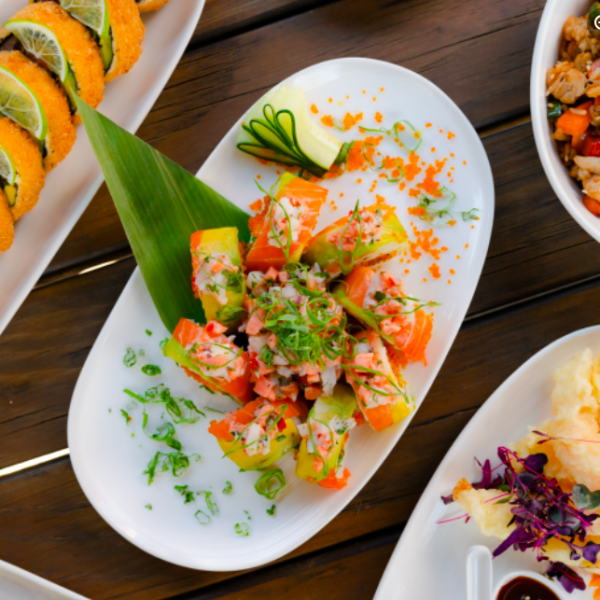 Fusion style sushi rolled fresh to order. Delicious cocktails. Stylish decor. Funky music.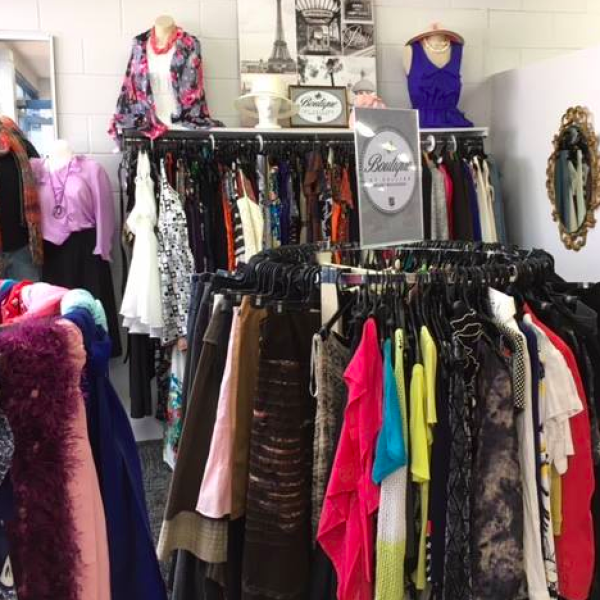 Welcome to the official Facebook page for the Mt Maunganui Salvation Army Family Store! If you'd like to donate, visit us during opening hours to …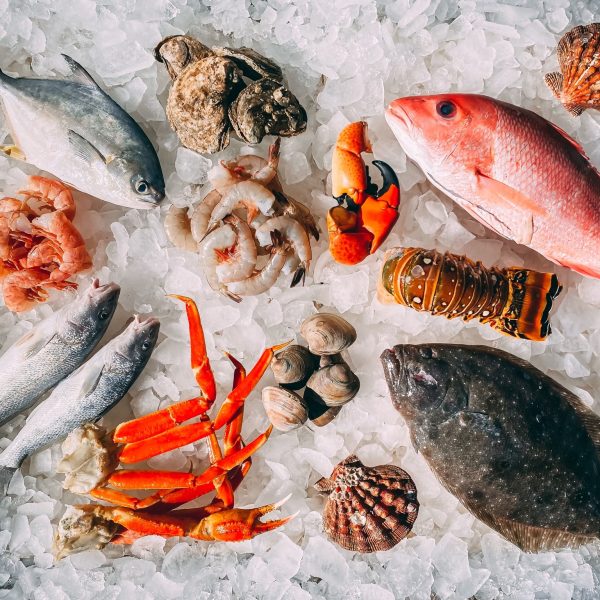 Located in the heart of Mount Maunganui, Saltwater is a unique concept a stones throw from our shores. Showcasing the finest kaimoana in the bay, …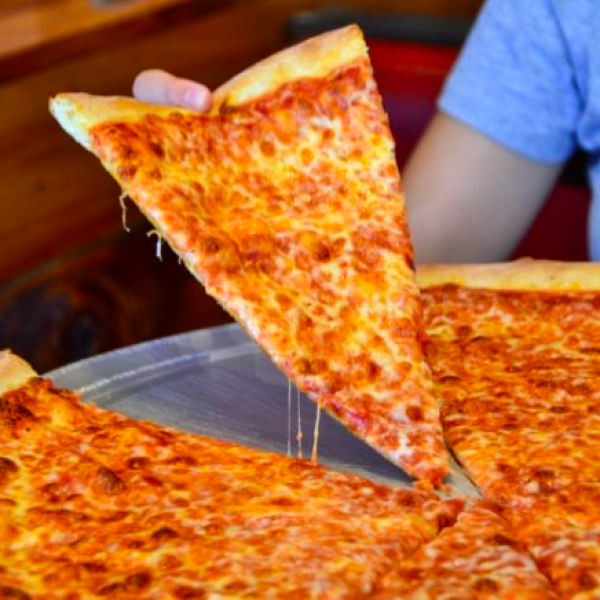 We've had the good fortune of being made privy to a legendary pizzamaker's secret family recipe and have spent years perfecting Salvatore Leo's well guarded …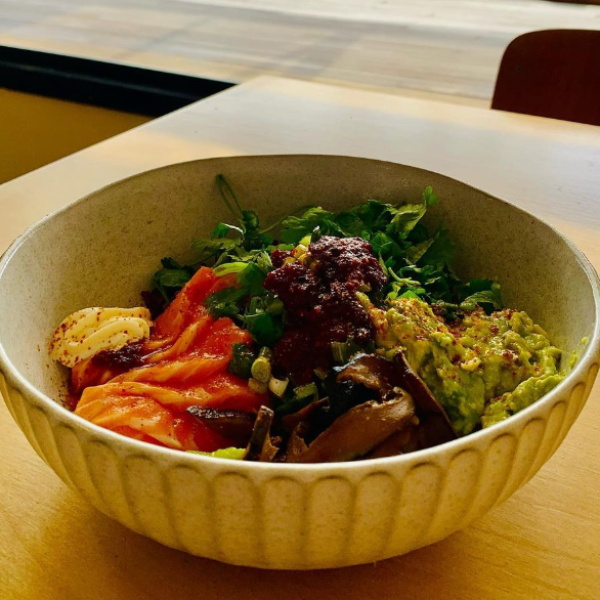 From the team at Aloha Poke, Sabal is our new made to order salad bar. Evenings we will be bringing you a wine, deli and …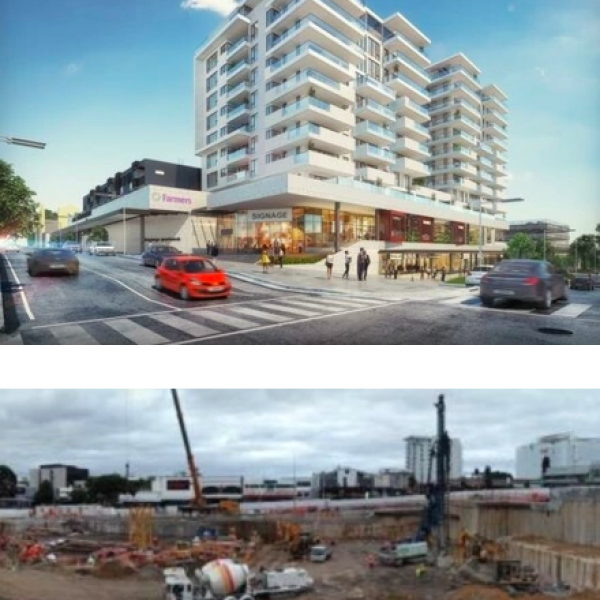 Our commitment continues to be to bring knowledge, expertise and perspective to help our clients ensure that their wider land development objectives are effectively met.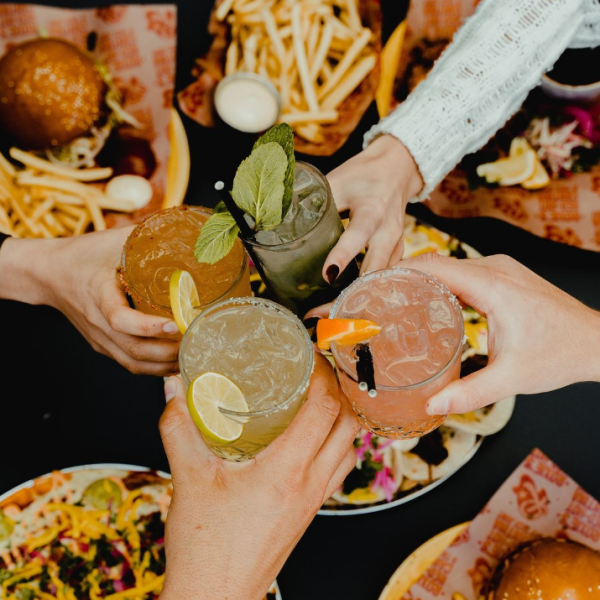 Bringing you the best street food from L.A. to the Baja Coast all the way to the Mount Maunganui. Over the years Roxie ate her …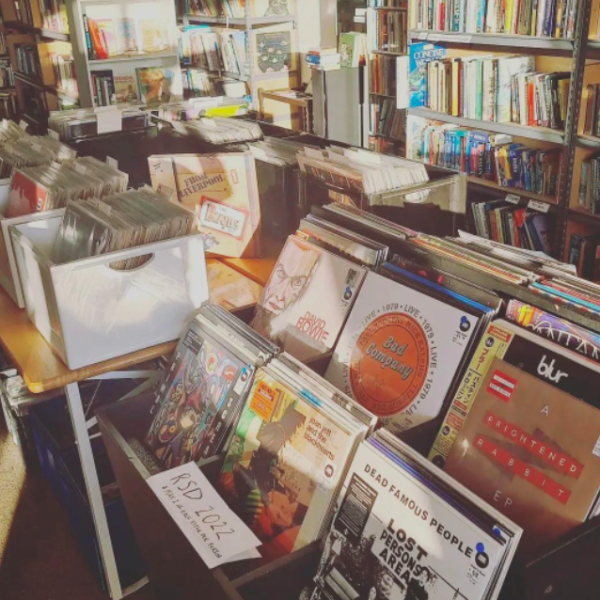 We have heaps of books, music, movies, and other cool things to look at and buy. Our stock is preloved and is always changing, depending …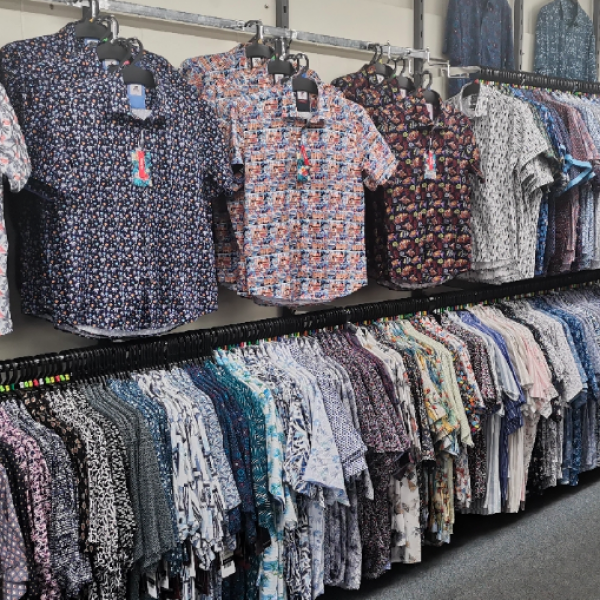 Over 40 years in the Mount Mainstreet. We have a wide range of Men's clothing to fit all shapes and sizes, small men's up to …
All
Accommodation
Eat & Drink
Fashion
Grocery
Health & Beauty
Homeware
Professional Services
Services
Shopping
Venue hire
Pizza Hut in New Zealand stands for serving the best quality pizzas in New Zealand.