Take a walk down the
Mount Mainstreet
All
Accommodation
Eat & Drink
Fashion
Grocery
Health & Beauty
Homeware
Professional Services
Services
Shopping
Venue hire
All
Accommodation
Eat & Drink
Fashion
Grocery
Health & Beauty
Homeware
Professional Services
Services
Shopping
Venue hire
All
Accommodation
Eat & Drink
Fashion
Grocery
Health & Beauty
Homeware
Professional Services
Services
Shopping
Venue hire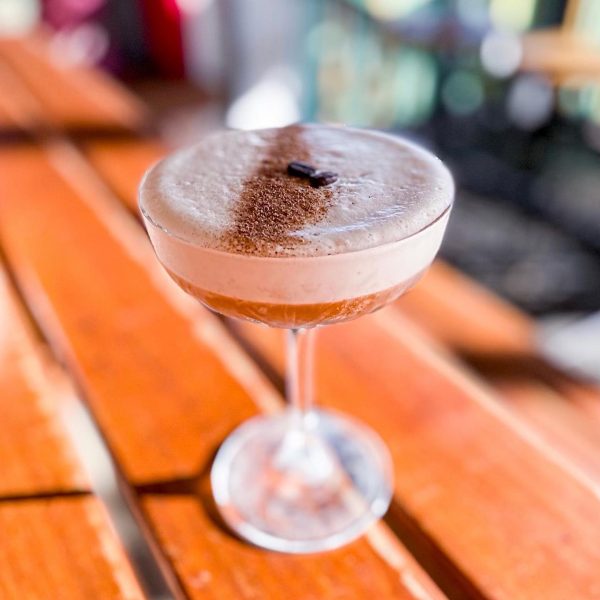 Voodoo Lounge is a Mexican dive bar with tacos, beer, video arcades, DJs, live music in the weekends, and a banging cocktail list that rotates …
All
Accommodation
Eat & Drink
Fashion
Grocery
Health & Beauty
Homeware
Professional Services
Services
Shopping
Venue hire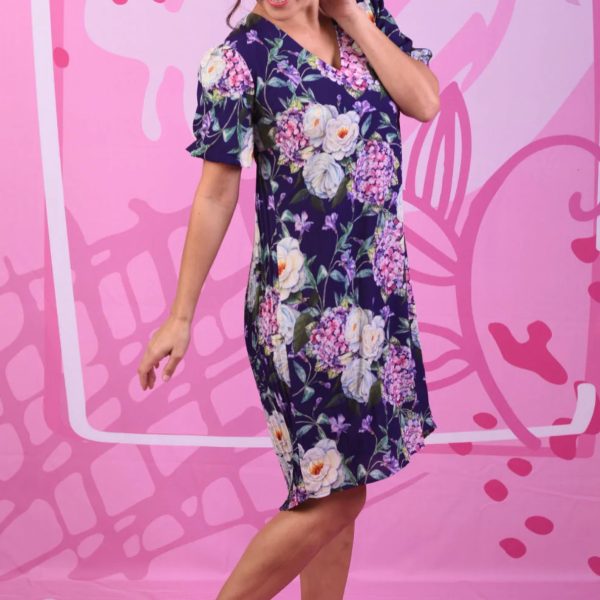 Annah Stretton, creating Life-Changing clothes. A New Zealand women's clothing fashion designer. Specialising in occasion dresses, wedding dresses and Mother of the Bride dresses.
All
Accommodation
Eat & Drink
Fashion
Grocery
Health & Beauty
Homeware
Professional Services
Services
Shopping
Venue hire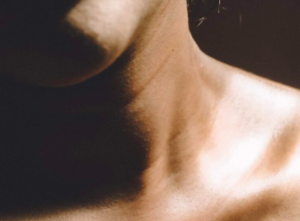 Helping people is an incredible feeling, knowing they are gaining confidence and wellbeing from my treatments.