Authentic Beauty
The Mount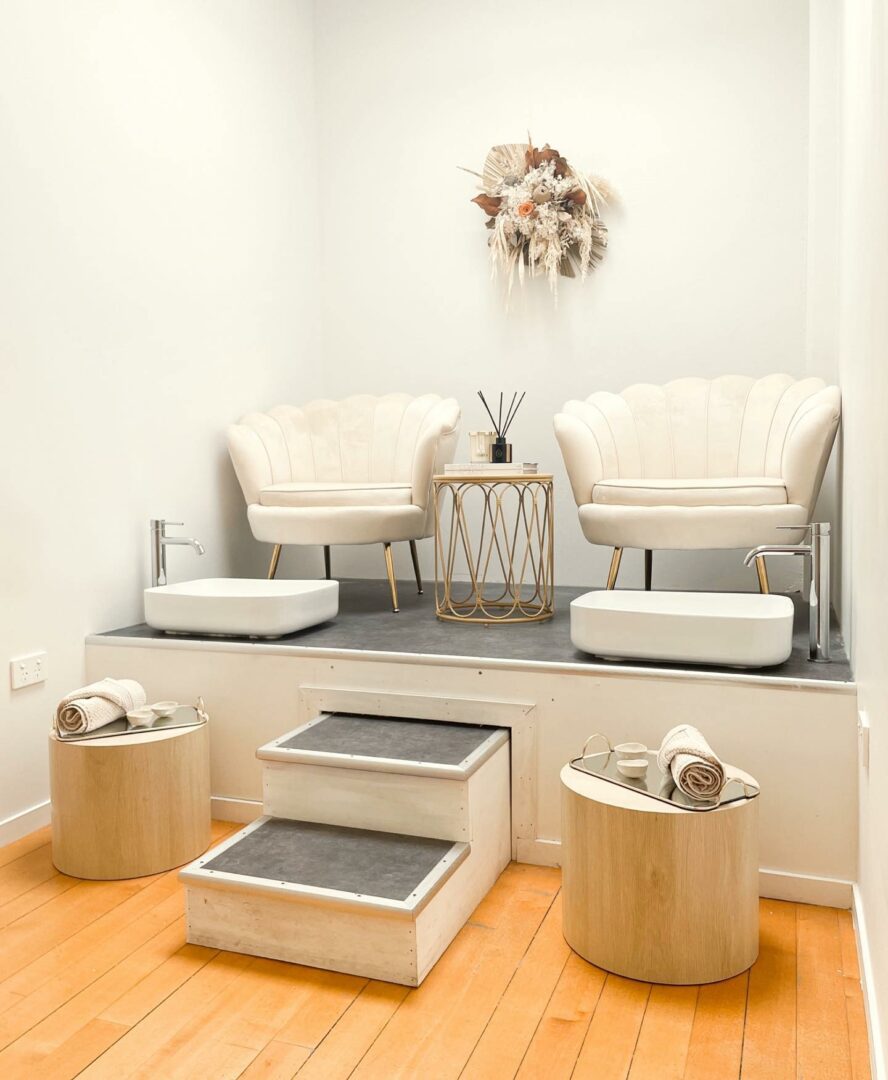 Authentic – To be real or genuine. Welcome to Authentic Beauty, we want each of you to embrace that you are authentically beautiful. At
Authentic – To be real or genuine.
Welcome to Authentic Beauty, we want each of you to embrace that you are authentically beautiful. At Authentic Beauty we have a high standard of service, hygiene and product quality to ensure you have the best experience possible. All our treatments are tailored to suit your individual needs and desired results. We also stock a carefully curated collection of home care products, so you can get the most out of your treatments beyond our studio. 
Come sit back, relax and join us on cloud nine at Authentic Beauty!
Shop 2a, The Cruise Deck, 169 Maunganui Road, Maunganui Road, 3116