Saltwater – Seafood Grill & Oyster Bar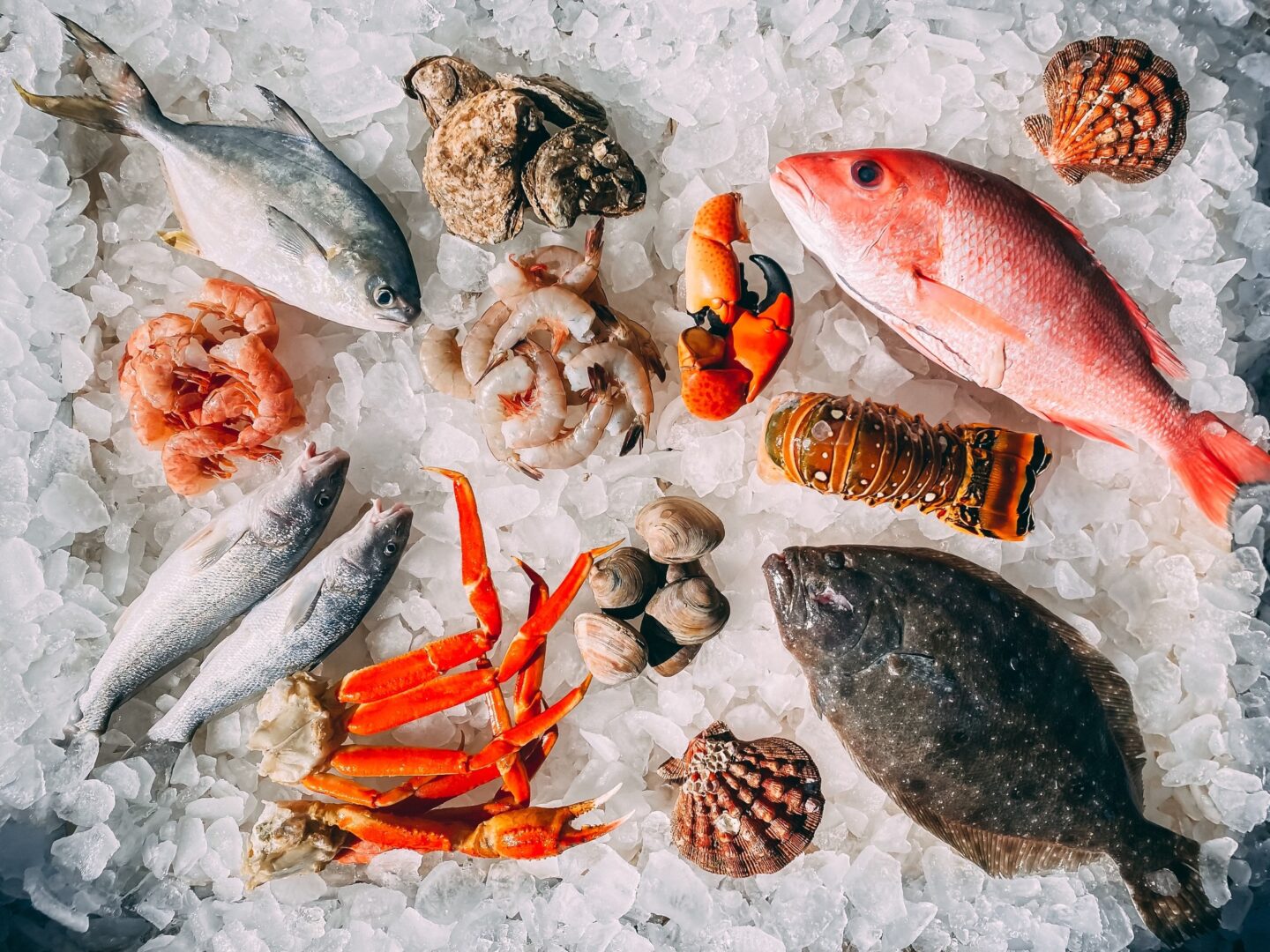 Located in the heart of Mount Maunganui, Saltwater is a unique concept a stones throw from our shores. Showcasing the finest kaimoana in the
Located in the heart of Mount Maunganui, Saltwater is a unique concept a stones throw from our shores. Showcasing the finest kaimoana in the bay, alongside other worldwide ocean delights.
We offer a wide variety of dishes prepared to the highest standards at an affordable price.
Our chefs are focused on preparing incredible plates that accentuate the natural flavours that will appeal to any seafood lovers palate. For those who aren't keen on our ocean dwelling friends, we also offer a good selection of non-seafood options as well. There is something available for everyone to enjoy.
Check out our menus  and come join us for a nibble. Or, just stop in for a drink in our comfortable cocktail lounge.
Thu - Mon : 12:00 pm - Late
203 Maunganui Road, Mount Maunganui